Web Site Design

Spirit Creek is now offering small web site design.

I do simple sites that load quickly, they have solid color back grounds.
These sites are hand coded, and can be put on your paid or free servers.

Prices for site design are as follows:
1 page $50.00 each additional page $25.00
Graphic designs are extra and will be based on size, and content.

For inquiries on have Spirit Creek design your site please contact me at :RTAV Webdesigner

Below are screen shots of sites that I have created.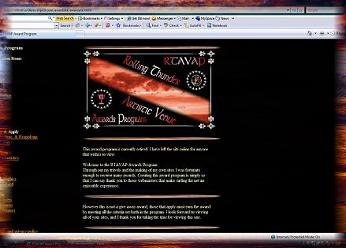 &nbsp: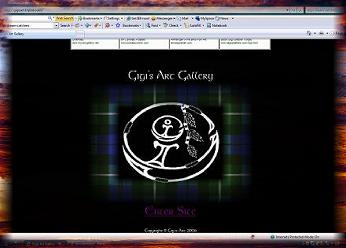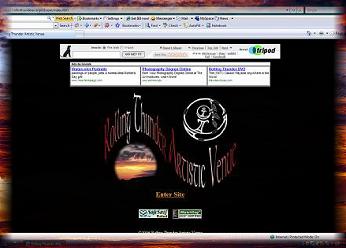 &nbsp: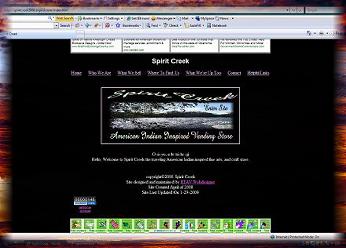 &nbsp: